How to Connect your Link to Lovense
This information should help you connect your Lovense toy to Second Life via the In-joi Link
CONGRATULATIONS, YOU SHOULD NOW BE CONNECTED.
Note that you only need to scan the QR code 1 time. This is only to get the "injoi" account listen in your app. If by chance this is not in accounts or you deleted it or your toy isn't working with our HUD please try scanning it again.​
FURTHER TROUBLESHOOTING​
❤ Try re-scanning the QR code from the IN-JOI Control HUD
❤ Try un-pairing and re-pairing your toy
❤ Check to see if you have the proper Toy selected with the feature button. (If you are not using a Nora or Max please select Other)
❤ Check to see that the shield on the top right corner (Lovense server status) of the Lovense Connect app is not red (this must be green to connect)
❤ If everything seems good but you're still having issues, unplug for 30 seconds and plug back in (Kidding lol) try resetting the scripts in your mesh toy :)
❤ Note that we do not have control over this status, if it is red, this means that there is a problem on the Lovense side.
WHAT YOU NEED
❤ A Lovense Toy purchased from your local sex store / lovense.com
❤ The Lovense Connect App from the App Store / Google Play for your phone.
❤ An IN-JOI toy / collar
❤ The IN-JOI link installed in your toy / collar
GET STARTED
❤ Download the Lovense Connect app from the App Store / Google Play for your phone.
❤ Connect your toy(s) via bluetooth to the Lovense Connect app. It should show up under "Toys" and show "Connected" (Pic 1)
❤ Put on your IN-JOI Cofid Link HUD. (Pic 2) (click for a more in depth diagram of the config hud & installing here)
❤ Click the heart, and open the web-page. (Pic 2)
❤ Scan the QR code presented to you in the Lovense Connect app. Check to see if injoi is listed in your accounts. (Pic 3)
❤ Double check that "injoi" is now in your Accounts tab. (Pic 4)
You will be automatically added as a user and may use the shock / toy HUDs to control yourself. Simply long click (>2 seconds) on connect on the remote HUD.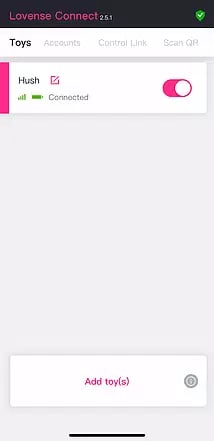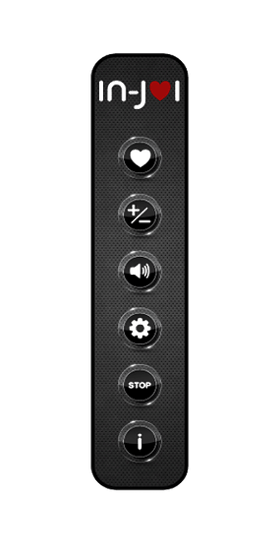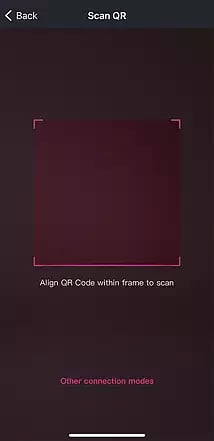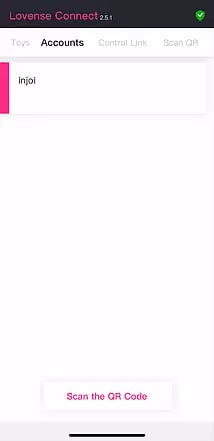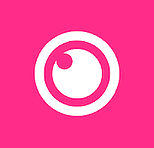 DOWNLOAD THE LOVENSE CONNECT APP