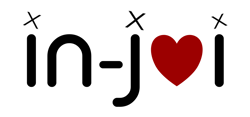 The in-joi Milking System
All the answers to your questions will be here, and if they're not we'll make sure to add them!
The milker & Juicer combined with a canister allow you to keep your juices flowing all while combining with the lovense experience (if this interests you). It was designed for those who are into this niche with a bit of added competition and is linked to our other systems (ie. Pregnancy HUD). There are some benefits to using the milker (males) or females who utilize the male appendage and are into the breeding thing!

Milking increases your potency. Potency is directly reflected in our Sample Cup system, as well as increasing chances of pregnancy when you release into someone wearing the In-joi Pregnancy HUD

Milking also allows you to compete against your other milking brethren. Evey time you milk it gets recorded and is added up. You can also donate your milk to the "Got Milk Fund" vat located in the store to bring down the price of Loyalty Items (This only works with purchase with points, Linden prices remain the same no matter how much milk is donated)

Milking earns you in-joi points (Loyalty Points) that can be used to purchase several things.

The milker / juice will get dirty after every use. If you decide to milk/juice with a dirty appliance you have a chance of getting an infection. Infections pass all over, from you to canister to other people if you have sex with someone using a Pregnancy HUD and cum inside them (for example)

The canister now has an AFK timer. This is to prevent cheating! The timer is set to 15 minutes with a 60 second menu countdown so 16 minutes in total. We have given the option to buy a HUD to turn the timer off and on which is available at the store however if you decide to turn the timer off, you will earn way less in-joi points and your deposits will not count toward the leaderboards. Donations will still count.

There will be 2 separate leader boards. one for top milkers/juicers and one for top donations!

Note: Old milkers will not be put on the leader board, nor give points.

If you get an infection, potency will go down to grade D and will not increase. It will also slow the milking process down significantly and will not award in-joi points.
TO START YOU WILL NEED:
Milker / Juicer

Canister

Cleaner (Purchasable with in-joi points / lindens)
THINGS YOU MIGHT WANT / NEED IN THE FUTURE
Vat

Power Ups (Potency Increasers)

Cure (Incase you get infected)

Donation Jug (If you decide to help donate to the Got Milk Fund)

Milk Bottles (If you decide to give / Sell them - These will speed up the milking process - even more if you consume someone elses)
It's the year 2080, and SL has turned into a dystopian environment, food is scarce, fun is scarce, and money is scarce! We took over an old broken down warehouse, and built a store to sell some missing fun (everyone needs to make a little money). Unfortunately on a daily basis we have several of the locals stealing our product which increases the cost of the product (with points). Fortunately they seek sustenance more than fun and we learned that they enjoy consuming anything that gives them nutrients including your milk / juice. The locals will take the Got Milk donations instead of the product so the more that is donated the more we can lower the price of the product! The vat is old, and leaks though so we need to keep making sure that it gets topped off. The more donated, the more discount you will get on loyalty products up to a max 40% discount.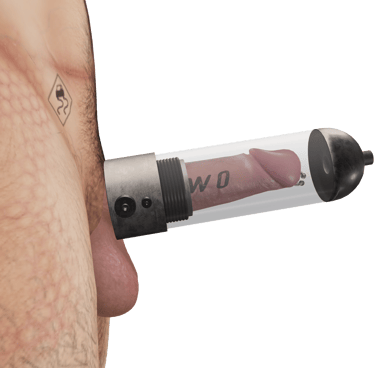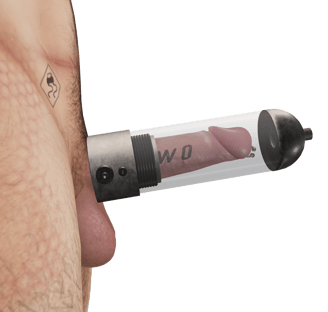 WHY DONATE TO THE GOT MILK FUND?
BE SURE TO VISIT THE STORE AND SEE ALL THE THINGS YOU CAN BUY TO HELP YOU OUT IN THE MILKING PROCESS!