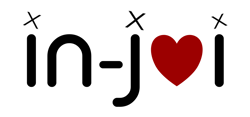 What is this all about?
Rock paper scissors lizz... we mean strip is a game you can play with others to remove clothing! It has been setup to work with 3 attachment points via RLV. Chest, groin, L Foot/R Foot. Pretty much you play games of Rock, Paper, Scissors to try and steal each others clothing until you're naked and afraid!
​How does it work?
All you need is a partner, arm candy, some random, whoever to click your mid-section, accept the animation request and choose what piece of clothing they would like to remove ~ then game on! If they win the game, you lose the cloths, if both of you are wearing the game, the loser loses cloths (the clicker will lose a random piece of clothing) Once all your cloths or theirs are gone, the game will minimize until you put clothing back on, and then the game starts all over again .
​Quick Start Guide
Ensure RLV is active in your viewer (in Firestorm this can be done in Avatar > Preferences)

Attach a top/shirt to the chest attachment point

Attach bottoms to the groin attachment point

Attach shoes to the L / R foot attachment point
Notes
This game is meant to be played with other people however you can utilitze it to remove your own clothing without playing the game, or just allowing people to remove the piece of clothing they request :)

The config notecard has ways that you can customize your RPSS game.

The game can auto show/hide your bits and works with NEXUS nipples as well!

When the game doesn't detect any cloths on, the click box will minimize. If you have clothing on but not on the correct attachment points (Chest, Groin, and either L Foot / R Foot / Both Feet) the game will be minimized. Make sure that you have your cloths on the correct attachment points.

By Default the game is open to anyone. Inside the config notecard, you can add people to an allow list by getting rid of "Access = Anyone" and adding Access = >PersonsUUID<

Example: Access = 76d597e1-5019-43a1-b285-3ae58565c97c
RPSS IS COMPATIBLE WITH PHYSICS, NEXUS, VAW, PSICORP AND SKNK COCKS AS WELL AS SESSION AND VAW VAGINAS!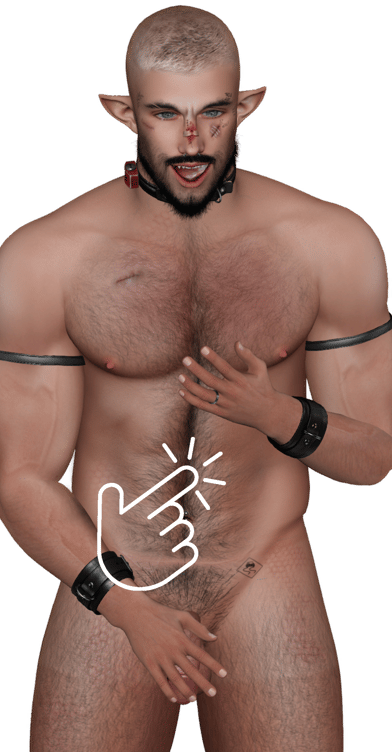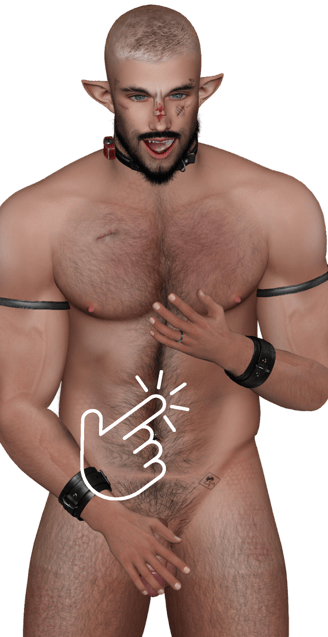 Rock, Paper, Scissors..... STRIP!
SCRIPTED GAME - POWER BY RLV TO STRIP YOU NEKKID, WITH ANIMATIONS