Use it how you want, get pregnant by it, drink it, dump it, throw it, trade it!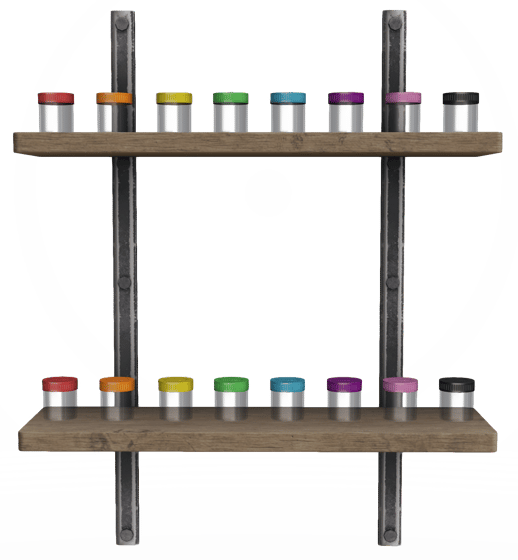 We've made it new, and improved!
With the changes to the gacha system, you now have the choice of what color you would like, and we've added more cocks, and given you the ability to fling your cum on anyone wearing the It's Not All Mine system!
Check out compatibility list and see if your cock will work. The rest is simple... cum in the cup, and either consume it yourself, or give it to someone else to consume, but beware, if the cup is tainted you may get a virus, and if you do, you can unknowingly pass it on to someone else.
With use we have added a way for you to gain in-joi points, which in the near future can be used to purchase some of our products linked to our systems including special sample cups.
NOTE: There is a male and female version of this product. Cum Samples are used with cocks, and Juice Samples are used with vaginas.