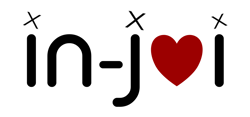 The Cum Collector is an alternative to milking, where you become the milker AND the canister! If you're a cum slut this product is for you!
COLLECT | LEAK / DEPOSIT
The cum collector detects someone when they are in sensor range (2M) and cum (Works with all major cock brands)! When they cum, depending on their thirst and quality depends on how fast their load will leak out of you and how much gets deposited. Thirst is augmented by drinking milk, and potency is determine by use of any of the systems! The Collector is connected to the same stuff the milking/juicing and pregnancy systems are connected to giving a holistic connection to the in-joi collection.
OH, did we mention that the Collector comes packed with a RLV addiction system? This means when you have RLV active, the longer you wait, the more addiction effects happen, the more loads you take the quicker the effects may start to happen. There are quite a few things that can happen so be prepared (When RLV is turned off or you turn it off these effects will not happen)! If the effects start, to get rid of them all you need to go is get out there and get bred. The more potent the seed, the quicker the effects will go away!
Alternatively you can purchase a consumable that will augment the effects as well. It is random how much it will be augmented, but it can be purchased with points (Collectable at the store, and the sim the store is on if you feel like exploring). ----- COMING SOON
There is no setup, just wear and start collecting. If you're doing this to collect the cum (milk) you can fill it (200ML) and then deposit into your personal vat / jug available at the main store.
As long as you are not sitting and leaking you can access the plugs menu by right clicking and touching in your inventory. You will see the different options available to you in this menu including plugging up your collection, but remember over time, when you're not leaking, whatever has been deposited will get absorbed.
With this product we're introducing a new part of the milking system called "Thirst". Remember those jugs available that people can drink milk from? Well drinking from them adds stars to thirst making the "Top" or the person donating their cum to your collector produce more. The lower the thirst, the smaller the load collected.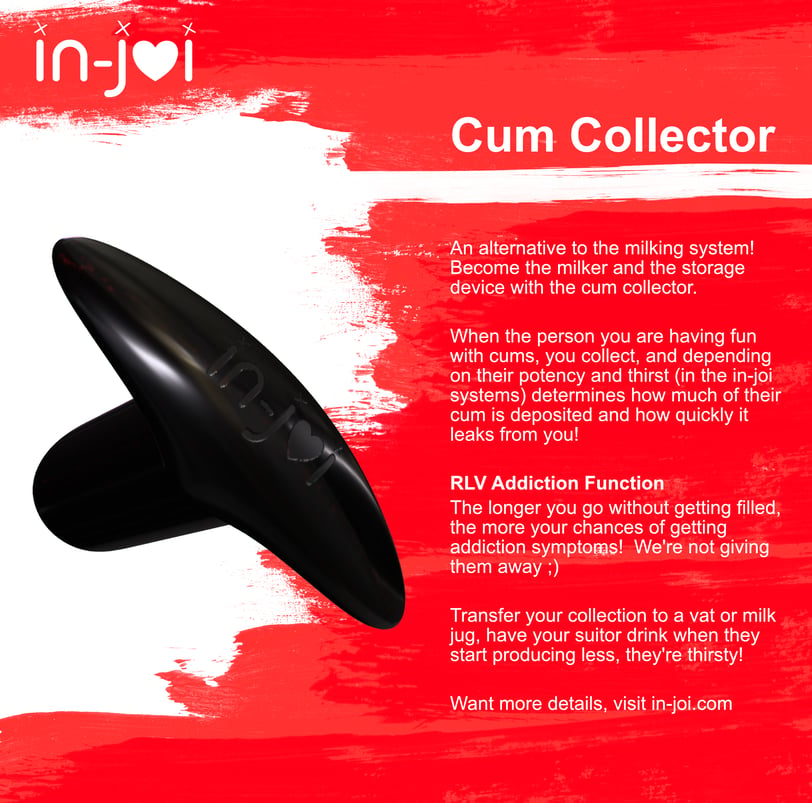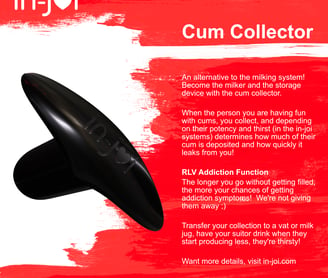 NOTE: THE COLLECTOR IS MEANT TO BE USED WITH 1 OTHER PERSON, IT MAY NOT WORK PROPERLY IN A GROUP SETTING.